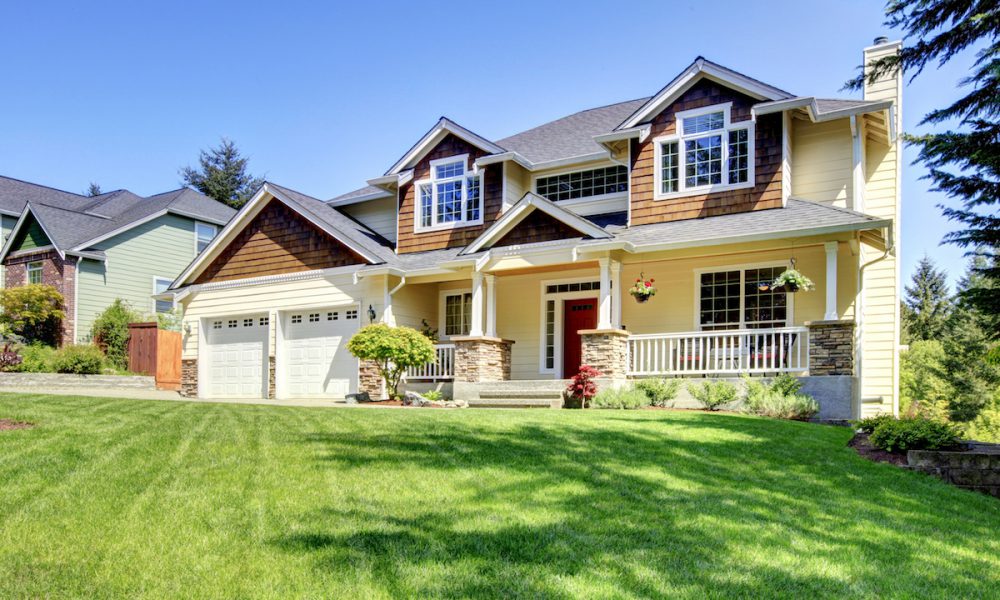 The family residence is usually the largest asset and a significant investment for you and your family. Taking care of it and having your asset appreciate in value is the goal. There are numerous things that can cause an asset to become devalued. One of them is structural damage to your home caused by pests and insects.
Aesthetics and Value
Pest damage not only ruins the aesthetics of a home, but it can also reduce the value. If you are evidentially selling your property it may be more difficult if there is evidence of pest / insect damage.
Safety
If your structural integrity in the home is compromised, it may become unsafe to live in.
Speedy Damage
You would be surprised at how quickly pests can create damage especially termites. Everybody knows that termites eat wood. Did you know that just an "average colony can eat about one foot of a 2×4 in six months, but certain species of termite can tear through homes at a much faster pace? In eating wood, termites are also making tunnels inside the wood in order to help foster and grow their colonies, each of which contain about 60,000 termites. As such, when they eat the wood that provides the structure of your home, they can quickly create an unsafe environment for you and your family," according to Green Mountain Daily.
Undetected
Sometimes pest infestations may go unnoticed or undetected for a long time. It is crucial to deal with the damage the moment you discover them in your home. The visual damage might be a symptom of a much deeper infestation.
Repair
Repairing termite or other type of pest damage can be costly if it is severe especially If they have damaged the structural foundation.
Inspections
One of the ways you can prevent pests from damaging your property is to have a regular inspection performed by a local trained pest control company. Pests and insects are experts at hiding in dark places within your home. A big majority of them are nocturnal so they come out at night and eat.
If you see any evidence of unwanted insects in your home or business, contact a pest control company immediately to take care of the issue.
Houseman Services is the only complete service company in the Athens, GA area. We provide Weed control, fertilization, shrub care, mulch & pine straw, sod, annual plantings, irrigation, and commercial & residential lawn maintenance. We are also state certified and licensed in wood destroying organisms (termite control), household pest control, public heath, and turf & ornamental weed control. We are licensed to control and treat mosquitoes, termites, all pest problems and turf & ornamental weed control. Contact the professionals at Houseman Services and set up a free inspection of your yard. We have been servicing homes and businesses in the Athens, Clarke County area since 1985!