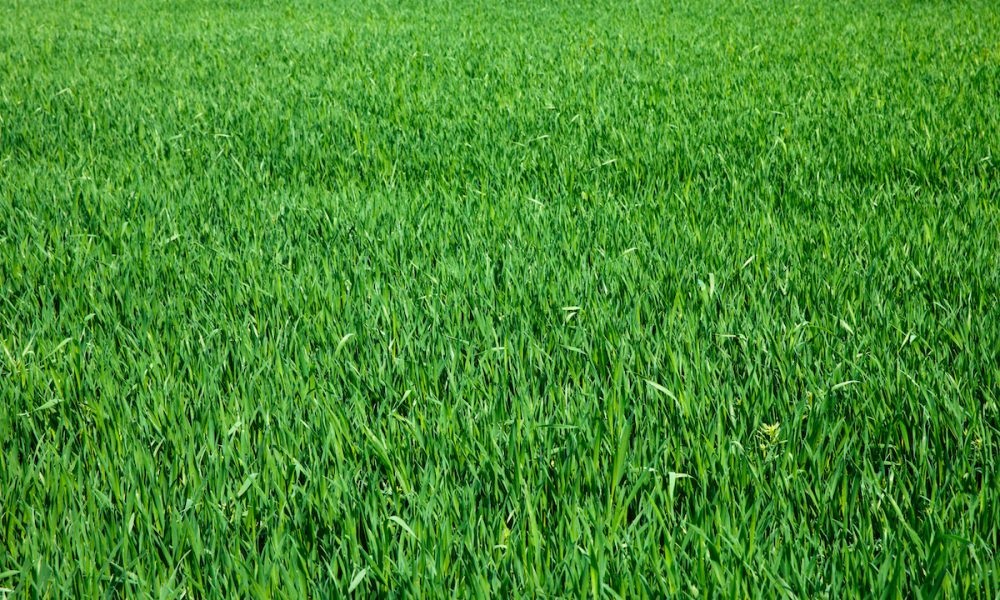 At Houseman Services, we know all about lawn care. This is a series dedicated to educating you about the most common lawn types in Georgia. Each week in this series, we will cover these different grasses:
This blog will be all about Centipede grass.
Description
Centipede grass (Eremochloa ophiuroides) is a warm season lawn grass and is a thick sod-forming grass that spreads by stolons. This grass is medium to light green colored. It has a coarse texture with short upright seedhead stems that grow to about 3-5 inches. Centipede grass is a low maintenance grass.
Type: Warm season grass
Sun Exposure: Full sun to very light shade
Centipede grass has excellent heat tolerance and extremely low maintenance requirements. This lawn is a favorite for homeowners due to the minimal upkeep.
Benefits
There are many benefits to planting Centipede Grass:
Warm-season, heat-tolerant grass
Suitable for Southeast lawns
Low maintenance and nutrient requirements
Moderate shade tolerance
Sensitive to alkaline soil
Relatively shallow root system
Characteristics
Centipede grass excels on sandy soils with limited nutrients. Centipede grass tolerates acidic soil with a pH as low as 4.5 to 6.0 —much lower than most grasses prefer. At higher pH levels, Centipede is very sensitive to iron deficiencies, which can cause leaf blades to turn light yellow.
Centipede grass does not have a true period of winter dormancy, unlike Zoysia and other warm-season grasses. It may remain green all winter in mild climates. However, this lack of dormancy leaves it vulnerable to winter cold. When temperatures drop low, Centipede can sustain damage, but repeated injuries over winter can prove fatal.
Unlike Bermuda grass and other warm-season lawns, Centipede grass should not be overseeded in fall with ryegrasses for winter color.
Centipede has a slow growth rate out of all the warm-season grasses. It spreads by creeping, above-ground stems called stolons, eventually forming a dense lawn. But it doesn't hold up well to heavy traffic and recovers slowly. It is more shade-tolerant than Bermuda grass but less tolerant of salt.
Steps for Healthy Lawn
There are several steps to consider when wanting to achieve a healthy and beautiful law:
Lawn Analysis
Aerate your Lawn
Seeding
Optimal Fertilizing, Weed, Insect, and Disease Control
Proper Watering
Cutting the Correct Height
If you are not familiar with Centipede grass, it is in your best interest to make sure you talk with or hire a Lawn Care Service that is knowledgeable in this area to know fertilization schedules, over-seeding management techniques, utilization of intense mowing schedules for shorter mowing heights than most lawns, accurate irrigation and drying procedures.
Contact Houseman Services at 866-964-PEST as soon as possible so we can treat your property?
Houseman Services is the only complete service company in the Athens, GA area. We provide Weed control, fertilization, shrub care, mulch & pine straw, sod, annual plantings, irrigation, and commercial & residential lawn maintenance. We are also state certified and licensed in wood destroying organisms (termite control), household pest control, public health, and turf & ornamental weed control. We are licensed to control and treat mosquitoes, termites, all pest problems, and turf & ornamental weed control. Contact the professionals at Houseman Services and set up a free inspection of your yard. We have been servicing homes and businesses in the Athens, Clarke County area since 1985!