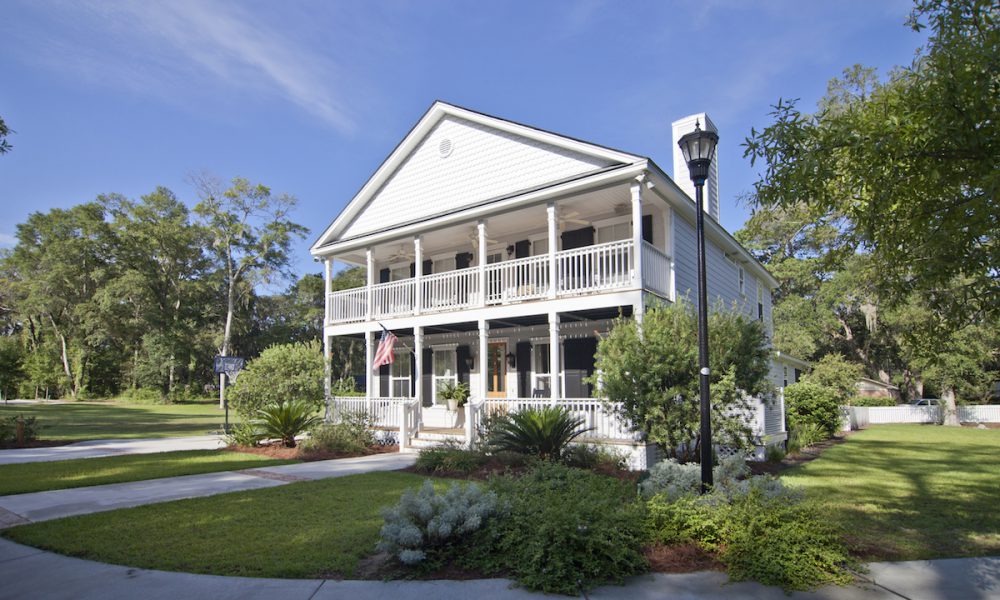 How To Get Started?
To ensure a healthy, smooth lawn and easy maintenance, start by analyzing the needs of the yard and then carefully prepare the setting soil. It is also important to maintain the grass at an adequate height, water and feed the lawn regularly, and eliminate weeds. Be sure to supply the lawn with sufficient air for nutrient penetration as well.
Lawn Analysis.
We provide a FREE comprehensive lawn analysis and quotation. If your lawn is becoming infested with weeds, or the grass is looking patchy and off color, give us a call. We will carry out a FREE comprehensive lawn analysis to enable us to recommend a course of action to make your lawn standout.
Aerate your Lawn.
Properly aerate the lawn by poking holes in the ground to improve oxygen circulation. Most people use basic tools to aerate the lawn or walk on the grass using spiked sports shows. Aerating the lawn helps supply necessary nutrients to the root system.
Seeding.
It is important to identify the type of lawn and various varieties of grass you currently have and then determine what seeds to plant during what time of the year to insure your beautiful lawn.
Optimal Fertilizing, Weed, Insect and Disease Control.
Once you get your lawn analysis, steps can be taken to optimize your lawn with the correct fertilizer to control weeds, insects and disease.
Deep Watering.
Water the lawn weekly, but ensure the water runs deep without causing runoff. Shallow, frequent watering tends to inhibit extension of the roots deeper into the soil. Deep watering is key to preventing the destruction of the lawn by chinch bugs, as they are common in dried, stressed-out lawns. When watering the lawn, take into consideration the type of soil.
Cutting the Correct Height.
Avoid mowing lawns too short as it puts extra pressure on the grass, inhibiting healthy growth. It is advisable to allow the grass to grow taller before mowing and raise the mower to the highest possible notch. In most cases, it is best to only shave the top third part of the grass. Allowing the grass to grow tall also promotes better root development.
Now, sit back and enjoy the neighbor's complements!
Houseman is the only complete service company in the Athens, GA area. We provide Weed control, fertilization, shrub care, mulch & pine straw, sod, annual plantings, irrigation, and commercial & residential lawn maintenance. We are also state certified and licensed in wood destroying organisms (termite control), household pest control, public heath, and turf & ornamental weed control. We are licensed to control and treat mosquitoes, termites, all pest problems and turf & ornamental weed control. Contact the professionals at Houseman Services and set up a free inspection of your yard. We have been servicing homes and businesses in the Athens, Clarke County area since 1985!