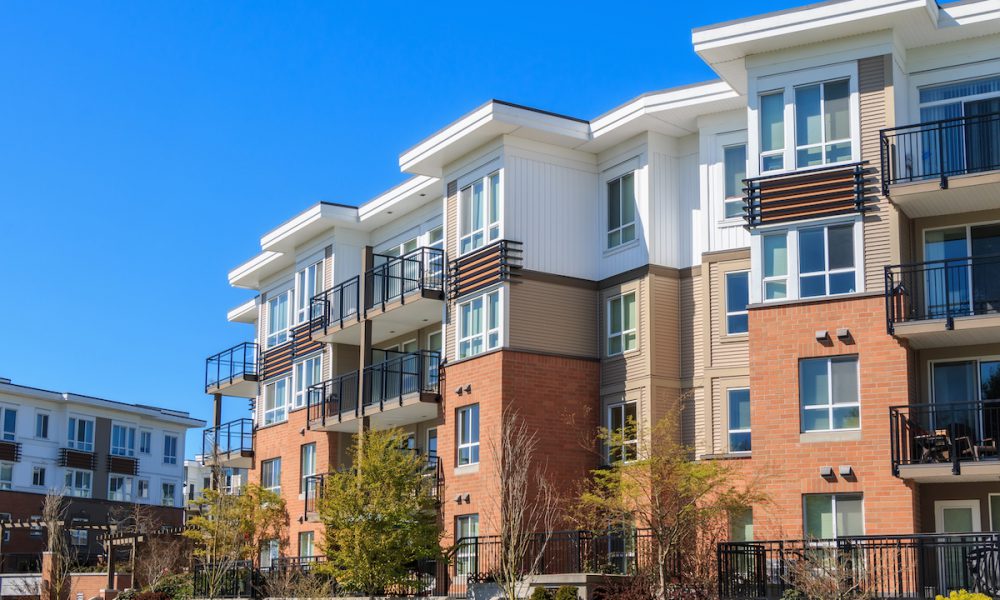 Living in an apartment is an ideal living arrangement for some people especially in cities. The benefits of living in an apartment include:
Walking distance to restaurants, grocery stores, nightclubs, and shops
Rent can be less expensive than a mortgage
Maintenance is usually covered by the landlord
Amenities are usually included in the rent
Short-term options
Convenient location to your work
Convenient to friends and family
Unfortunately when it comes to pest infestation, living in an apartment can pose a significant challenge for pest control. This is because the units are separated by a wall throughout the apartment complex and pests can travel within the apartments connected, through rooftops, pathways, ventilation systems, ceiling tiles, etc.
Bed bugs, cockroaches, flies, wasps, rodents and birds are some of the common pests that can infest any apartment complex.
The probability of pest infestations goes up living in a shared living space like an apartment.
To avoid pest problem, take these following steps:
Close up cracks and holes
Look around your apartment and use a caulk gun to close up the cracks and holes to prevent the pests from coming into your space.
Keep kitchen and bathrooms clean
Make sure you keep food put away. Clean dishes and put them away. Remove trash daily from the apartment. Make sure your sink drains are clean.
Clutter
Keep your apartment clear from clutter. Pests like to hide in clutter.
Be careful when returning from a trip
Bed bugs are one of the common pests that can travel from hotels and even modes of transportation back to your home. You can bring them along in suitcases and even clothes. It is therefore advisable to check and inspect suitcases before storing them away.
Check second-hand furniture
Sometimes you find the best design to suit your taste or living space in second-hand furniture stores. It is very important to check them for any pest infestations before you bring them home. They may be infested with bed bugs, termites and more.
Check packages
Pests can reach your apartment through deliveries. Cardboard boxes often come from a long distance and can be infested with pests at various points of transit. Packages from the grocery store often bring cockroaches along.
If you have unwanted pests in your apartment, contact Houseman Services at 866-964-PEST as soon as possible so we can treat your property?
Houseman Services is the only complete service company in the Athens, GA area. We provide Weed control, fertilization, shrub care, mulch & pine straw, sod, annual plantings, irrigation, and commercial & residential lawn maintenance. We are also state certified and licensed in wood destroying organisms (termite control), household pest control, public health, and turf & ornamental weed control. We are licensed to control and treat mosquitoes, termites, all pest problems and turf & ornamental weed control. Contact the professionals at Houseman Services and set up a free inspection of your yard. We have been servicing homes and businesses in the Athens, Clarke County area since 1985!