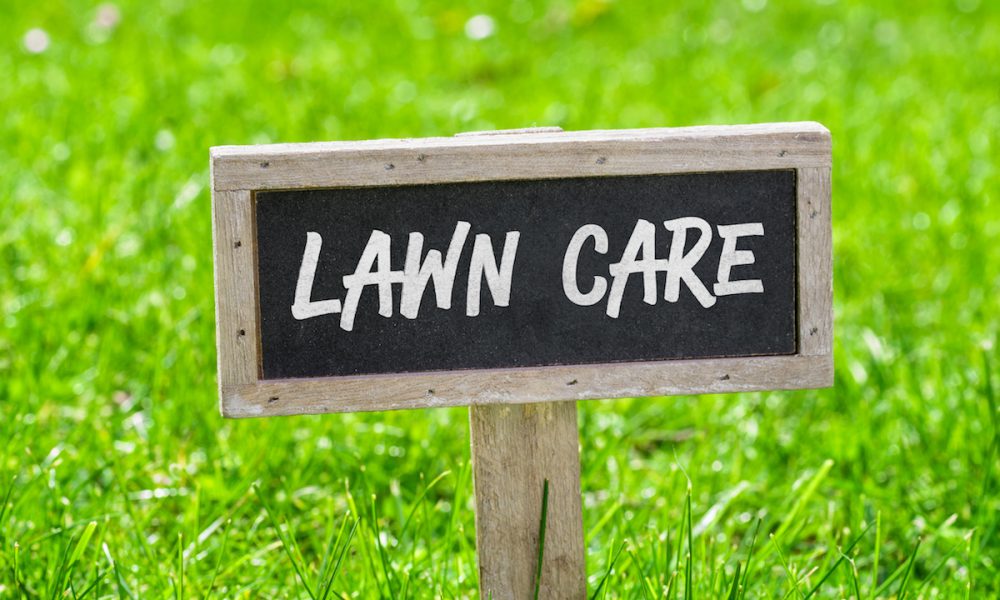 The 7 Steps to Lawn Care
It's a new year and it's time to get the lawn you've always wanted. January might not seem like the best time to get started but it's absolutely a must. Fertilizing your lawn now will lead to a healthy lawn when the grass begins to grow again. Give your lawn the nutrients it needs.
Our first application of the season includes both pre-emergent weed controls and post-emergent weed controls to aid in the prevention of broadleaf weeds and annual crabgrass. We also apply high potassium fertilizer for root development. Grassy weed controls are applied as needed.
For more information please visit our Lawn Care page.