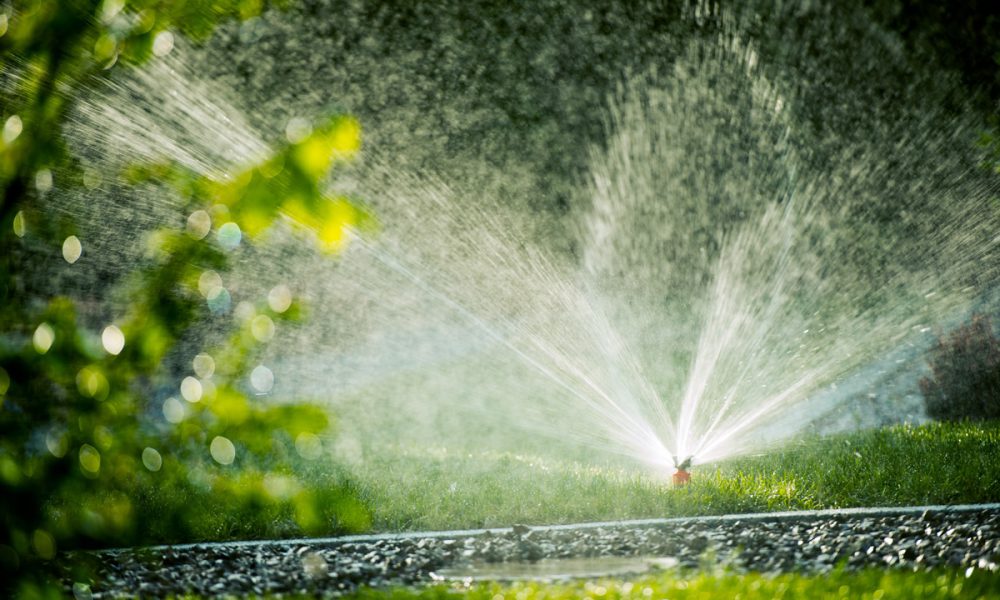 Watering is essential to your grass and lawn to grow strong. However, there are a few things you should and shouldn't do. Here are a few tips:
Water in the Morning
The a.m. is the best time to water the lawn because the air is cooler.
Water Twice a Week!
15 minutes every three days works best. Overwatering can cause serious problems, including washing away the seeds.
Automatic Sprinklers!
Put your sprinklers on a timer! Sprinklers can be purchased for a reasonable price and placed a timer. Set your timer for the morning and let the sprinkler do all the hard work.