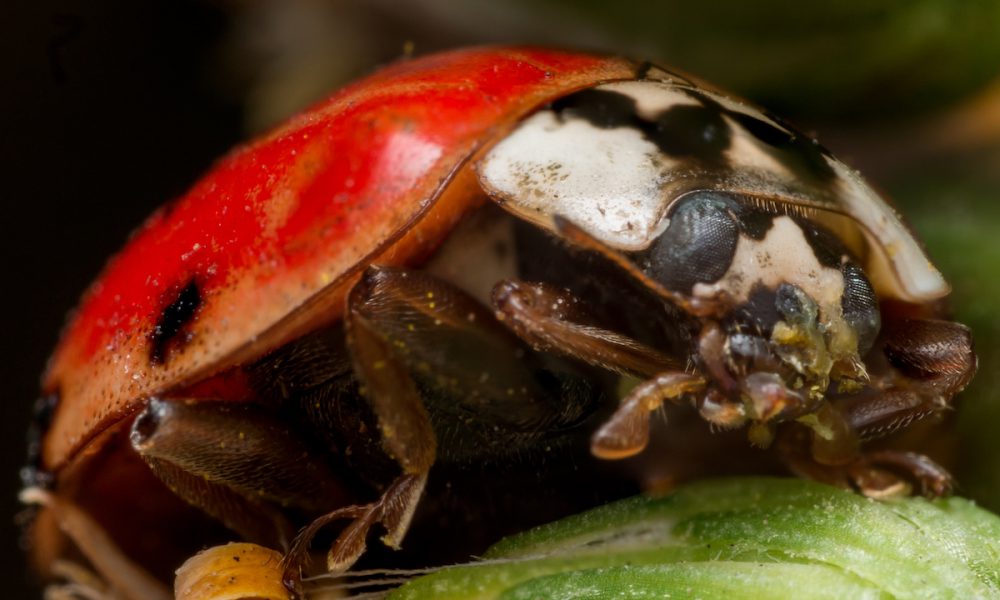 Here's three things you might not have known about the Asian Lady Bettles.
1. They want to move in!
When comparing the Asian Lady Beetles to the American Lady Bugs. Asian Lady Beetles are much more aggressive in swarms and will often bite when they are searching for a new place to live. If/When they target your house they will stop at nothing to share your home.
2. They are not native
Asian Beetle Bugs were brought into the United States in the early 1900's. There job was to kill over pests that fed on fruits trees, pecan trees and other crops.
3. They are stinky
They have a substance that they release from their joints when they get agitated. The substance can be quite stinky but isn't dangerous.