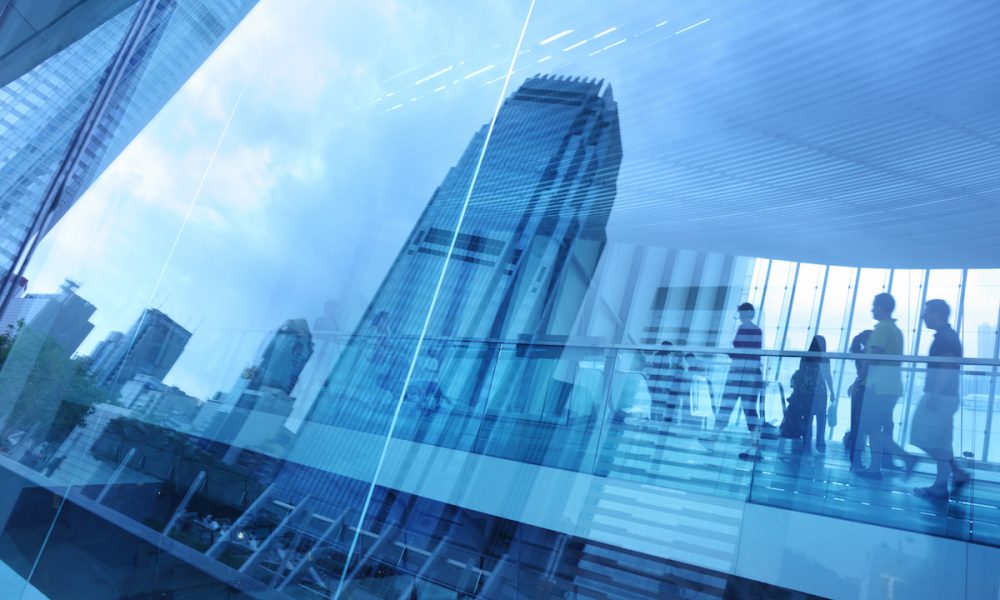 The world is coming up with a different "approach to sustainable agriculture that focuses on managing insects, weeds and diseases through a combination of cultural, physical, biological and chemical methods that are cost effective, environmentally sound and socially acceptable," comments European Crop Protection. It is called Integrated Pest Management (IPM).
What is Integrated Pest Management?
"It is a science-based decision-making process that employs biological, mechanical, cultural, and chemical control methods is such a way as to minimize economic, environmental, and public health risks associated with pests and pest management practices. Integrated Pest Management is rapidly becoming the standard for handling pest problems in agriculture and urban settings. Consumer concerns about pesticides and food safety are growing and placing increased pressure on land grant universities to provide growers with effective management strategies that minimize the impact of pesticides and fertilizers on food products and the environment. Additionally, homeowners demand safe, effective pest management strategies for use in their own homes and gardens," reports University of Georgia IPM.
IPM Program for Commercial Businesses
When considering starting up a pest control program you'll want a local Commercial Pest Control company to inspect your facility making careful notes of conditions that could harbor pests or allow their entry into your establishment. Using the latest IPM techniques, the company can physically remove these pests when possible and utilize non-chemical controls to capture or prevent their return. When necessary, the least toxic chemical controls are utilized to treat your problems.
An IPM program may include education, proper waste management, structural repairs, maintenance, biological and mechanical control techniques, and pesticide application.
A pest control commercial services can handle pest control problems for all types of business operations, large or small that work within a timeframe that will not disrupt your business no matter what your hours are.
Houseman Services provides environmentally safe and quality commercial pest control services to our business associates. We understand the value of your reputation and strive to help maintain and enhance your quality image for your customers and your employees.
Restaurant
Food Processing
Hospitality
Health Care
Retail
General Office
Recreational
Warehouse
If you see any signs of pests, make sure you let a professional pest control company handle it for you?
Houseman is the only complete service company in the Athens, GA area. We provide Weed control, fertilization, shrub care, mulch & pine straw, sod, annual plantings, irrigation, and commercial & residential lawn maintenance. We are also state certified and licensed in wood destroying organisms (termite control), household pest control, public heath, and turf & ornamental weed control. We are licensed to control and treat mosquitoes, termites, all pest problems and turf & ornamental weed control. Contact the professionals at Houseman Services and set up a free inspection of your yard. We have been servicing homes and businesses in the Athens, Clarke County area since 1985!