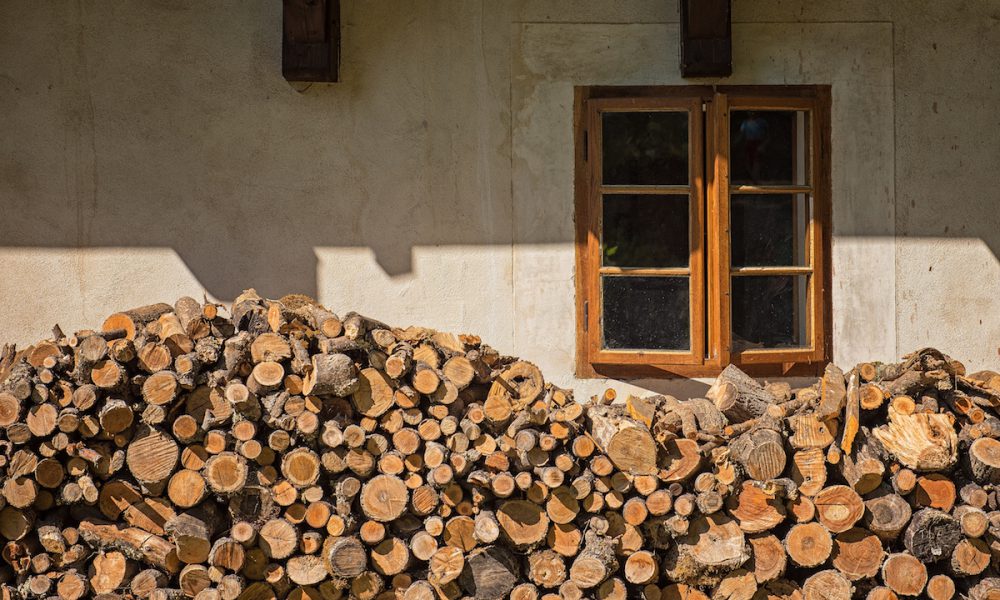 Are you suddenly seeing different rodents, insects and/or bugs showing up in different parts of your home or business? There are simple steps you can take to make sure you don't attract annoying and unhealthy pests from sharing the same space with you.
Here are the simple steps that you can take to stop pests from being on your property:
Outside your home or property
Decayed Wood
Termites and other pests like wood as a food source. Clear out any dead trees or stumps on your property. Look around your building and replace any wood that is rotting on your home or business.
Firewood
If you have firewood on your property, store it at least 20 feet away from the house and off the ground.
Water Standing
If you have any standing water on your property, this will draw in animals, insects and termites because they like moisture. Mosquitoes are especially fond of standing water and can be very dangerous to humans and animals. Drain any water and you'll eliminate the motivation.
Holes, Cracks and Gaps
Seal all holes, cracks, gaps and crevices with caulk entering your home from the outside.
Plants and Mulch
Trim anything back from your home like plants and shrubbery. Mulch, such as wood chips and pine straw, provide ideal shelter for pests. Check for signs of infestation in these areas.
Inside the home or property
Moisture
Make sure your kitchens, bathrooms, basements, and crawl spaces are kept cool and dry.

Sanitary
After meals and food preparation wipe down surfaces. The cleaner your home is, the less attractive it will be for pests to live and breed.
Food Storage
Throw away old food. Put leftovers in airtight container. Pests search out crumbs and leftovers as a food source.
Drains
Germs, food and debris can accumulate in floor and sink drains which entice pests. Keep sink, tub, shower and laundry room floor drains clean.
Holes, Cracks and Gaps
Seal all holes, cracks, gaps and crevices in your home with caulk inside.
Stored / Recycled Items
Make sure that all containers are rinsed and have a tight-fitting lid. Trash containers should be pest and rodent proof and cleaned often. Store recyclables outside and away from your home. Switch to plastic from paper boxes.
Following these simple steps will help keep the pests away. If you already have rodents, bugs and insects in your home or business, contact a professional pest control company for a thorough inspection or treatment to eliminate them.
Houseman Services is the only complete service company in the Athens, GA area. We provide Weed control, fertilization, shrub care, mulch & pine straw, sod, annual plantings, irrigation, and commercial & residential lawn maintenance. We are also state certified and licensed in wood destroying organisms (termite control), household pest control, public heath, and turf & ornamental weed control. We are licensed to control and treat mosquitoes, termites, all pest problems and turf & ornamental weed control. Contact the professionals at Houseman Services and set up a free inspection of your yard. We have been servicing homes and businesses in the Athens, Clarke County area since 1985!