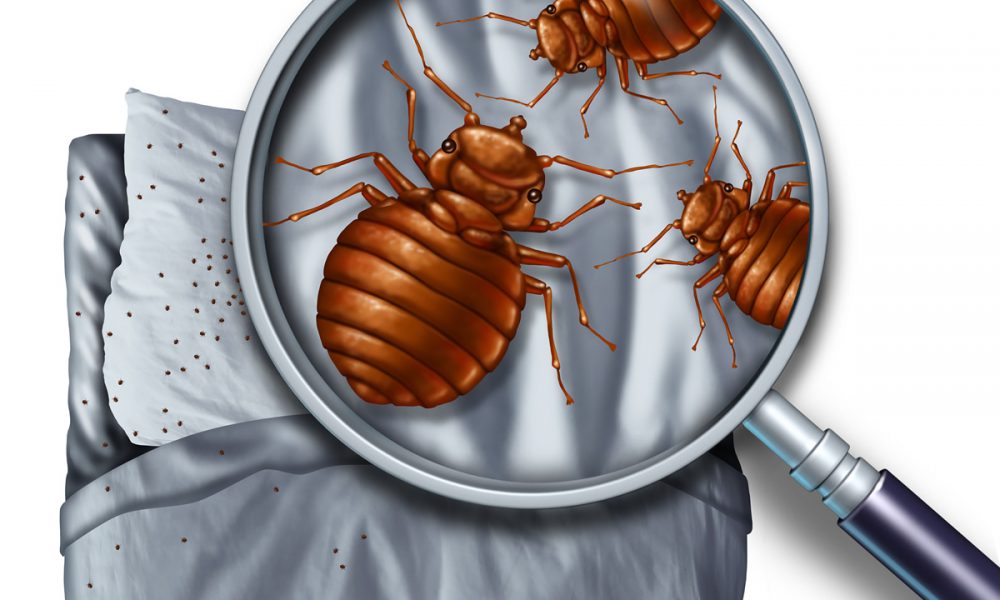 Bed bugs are one of the grossest things to many people when traveling to hotels. Here are a few tips you can use next time you travel.
Check the seams of your mattress and box spring by pulling back the sheets. Bed bugs are visible to the naked eye.
Lift up the mattress and do a check for any bed bugs.
Inspect the furniture of bed bugs as well.
Keep your suitcase on a hard surface.
Do not leave clothes lying on the ground.
Wash all your clothes when you get home.
Vacuum your suitcase when you arrive home.